About Us
For over 30 years, the family at Colwick Cleaners has proudly served the Charlotte, NC community with our dry cleaners,  executive shirt laundering, repairs and alterations, handbag cleaning, dry clean delivery service and more. We also take pride in offering you dry cleaning coupons for fantastic savings, all year long!
In addition to expert clothing care, we're thrilled to be able to offer leather and suede cleaning, down comforter cleaning, clothing alterations and suit cleaning. And our convenient location services the Charlotte area Monday through Saturday to accommodate your busy schedule. Our family and our staff value your business and it's our goal to guarantee your satisfaction on each visit.
Please check out our detailed list of dry cleaning services.
Thanks for being part of our family! We are proud to serve you.
Certifications
The Drycleaning & Laundry Institute has honored us with the following certifications:
Environmental Drycleaner
Garment Care Professional
Professional Drycleaner
Professional Wetcleaner
Proud Member of
If you are in need of information or assistance, please feel free to contact us at service@colwickcleaners.com
Want to save money on dry cleaning?
Grab a quick dry cleaning coupon!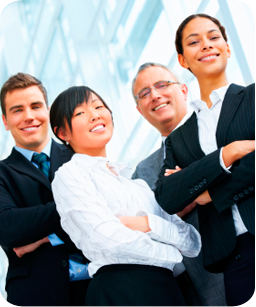 Recycling Program
In an effort to reduce costs and pass along savings to our customers we'll gladly accept and recycle your used hangers and poly bags.